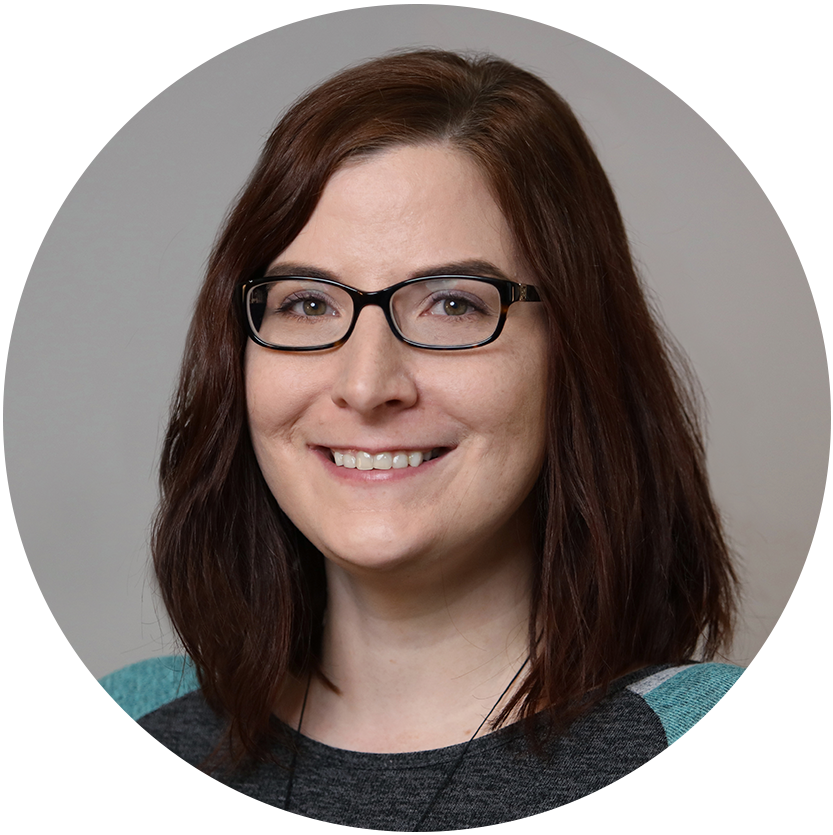 I'm a Design System thought leader, data visualization and accessibility expert who has been a member of the professional graphic design community in Chicago for over fifteen years. Currently I am the Lead Designer of
GoodRx
's design system.
I have experience curating and extending an existing Design System, as well as creating a new one from the ground up. As the leader of the Design System team, I am responsible for creating and managing a consistent design language used to guide the creation of new product features.
I'm a strong thought leader comfortable writing documentation, leading presentations, and teaching accessibility and systematic design best practices to my tech organization.
I'm an analytical thinker. I believe the foundation for good design is detail-oriented, conceptually driven, and most importantly, focused on benefiting the end user. I believe in collaboration. My most successful projects are born from collaborating with writers, product owners, interaction designers and developers. Good work comes from mutual respect as challenges often transcend the boundaries of teams or clients.
In my spare time I enjoy hiking, photography, playing video games, and solo traveling across the world.
recently featured on the zeroheight design system podcast:
---